Thousands Of Combinations To Make The Perfect Cross-Stitch Family Portrait
The only book that guides you through designing and stitching your own family portrait
Easy To Mix And Match
With patterns for hairstyles, clothing, and accessories, as well as popular dog and cat breeds, designing a portrait is a walk in the park.
Completely Custom
From your dad's bald head and beard to your mom's favorite pearl earrings, each portrait you design and stitch can look just like your loved ones.
Handmade By You
Your family and friends will love their heartfelt, handmade gift. And they'll always remember that you were the one who made it for them.
Not your average
crafting book.
The DIY Stitch People Book isn't a normal book with one-time patterns—it's full of resources you can use over and over. Trust me, I've stitched over 300 portraits!
105 pages of patterns and instruction
Online access to extra online patterns
38 dog breeds, 16 cat breeds (click here to see full list)
4 alphabet styles
82 photos of completed portraits for inspiration
Materials checklist for simple shopping
Tutorials for two styles of framing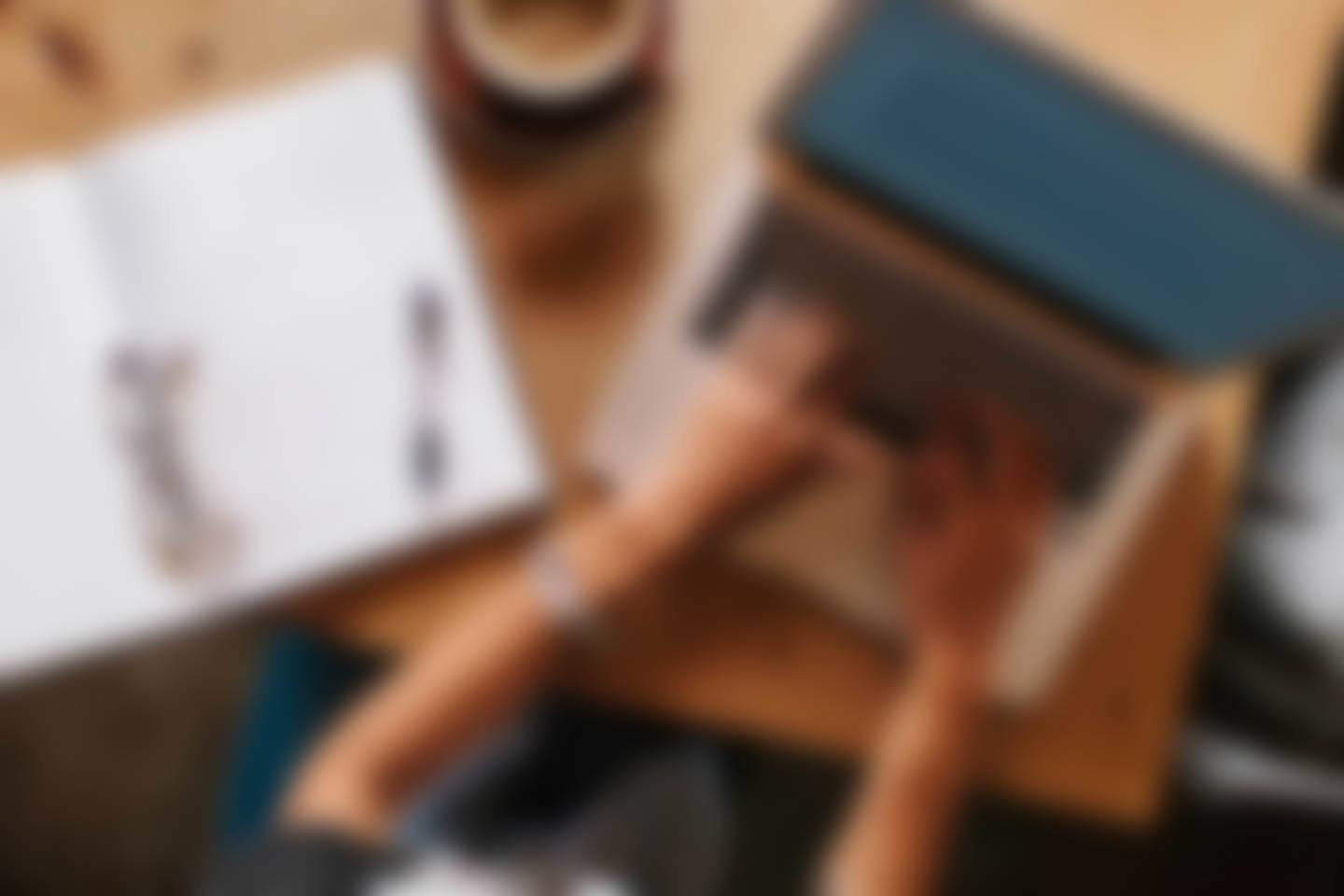 Extra Online Patterns
With your purchase of the DIY Stitch People book comes free online access to patterns created since the book was published. Includes wheelchairs, crutches, police uniforms, skateboards, more dog breeds, graduation robes, and more!
When you buy the digital copy, the link to these extra online patterns will be included in the email that has your book download. When you buy the spiral-bound book, a card will be included with the book explaining how to get access.
Hi, I'm Lizzy!
I love helping people create new family heirlooms with modern cross-stitch patterns and portraits. Stitch People grew out of a love for crafts, customization, and delighting people.
After stitching hundreds of custom portraits, I compiled my patterns and tips into the DIY Stitch People Book. Even now, I always have my book open when I'm working on a new portrait!
Buy It Once, Use It Forever
Click the option you want. Oh, and keep it handy, 'cause you'll be using it a LOT.
Digital (PDF) Only
Immediately download
Download to all your devices
Access to the Facebook Community
Spiral-bound Only
Spiral-bound so it lays flat
Printed on high-quality paper
Access to the Facebook Community
Digital + Spiral-bound
Get both formats for access everywhere
Immediate download
Access to the Facebook Community
"I just finished my 5th
portrait! I love this so much!"
Whether you're a brand new stitcher or a more seasoned pro, you'll be up and running in no time with the easy-to-read patterns, instructions, and examples. Most people are able to complete their first portrait within the first week.